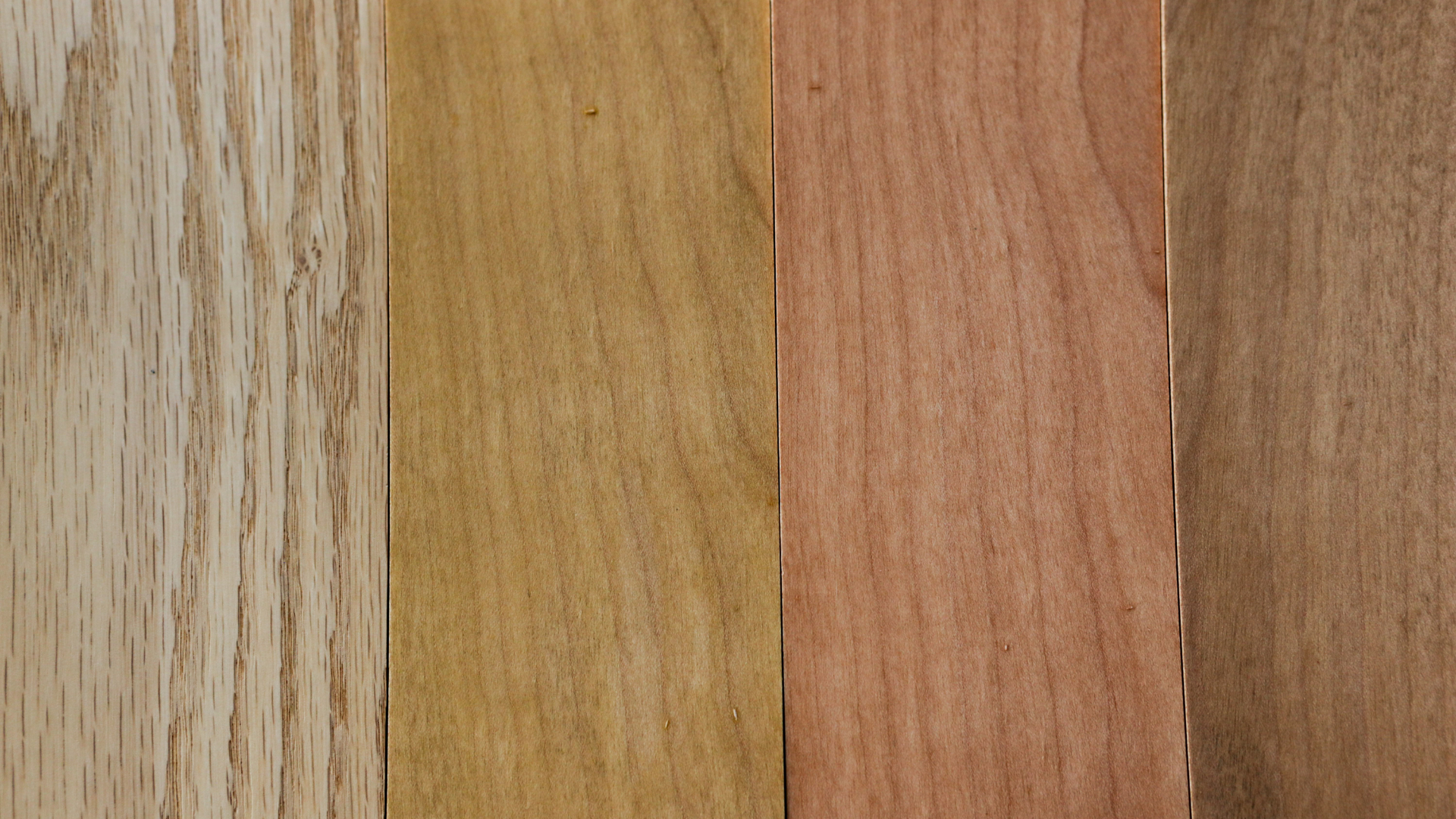 L'équipe Finitec
Wednesday, 17 February 2021
Almost everyone agrees that your floors are the most influential element of a room's design. In other words, changing your floors can significantly alter, and hopefully improve, a room's look and feel. While other patterns, colors, textures and materials make an impact on the space, an updated floor almost always takes the cake in a renovation.
When we build or renovate our home, we choose the flooring according the trends, our personal style and maybe even from a professional designer. But, naturally after so many years, the floors become worn or lose their appeal.
Typically after consulting many design magazines, design shows or professional assistance, we take the leap to begin updating the flooring. Most often, it is assumed you must rip up your flooring or completely cover it with a new material. However, there are other options. Upon evaluating your floors condition and materialof your floors, you can choose to restore your furniture and existing floors to save some money on the project.
Here are 4 easy options, to DIY:
1. FINISH DYE
Mainly designed for oak, ash, and stained floorings, Finish dyes improve shade and wood grain intensity, allowing you to enhance your floor's color for a discreet change. It is simple to use it: you only have to integrate the dye into the desired finish to add some coloration. Afterwards, follow the Finish manufacturer's recommendations for the application.
If you use Finitec product, just know that it is not mandatory to sand to bare wood before the application. It can be done over any existing finish.
2. DESIGN PAINT
DESIGN paint has generated a great deal of interest in the restoration of parquet floors, as well as wood or cork floors.
For those with parquet floors, they are likely wanting to cover up the yellowing that has over time. Unfortunately, removing parquet floors requires a lot of labour and time. It is resistant enough for floors and available in 23 colors, offering a great variety to reset any rooms decor. For those who lack patience and wish to avoid a lot headaches, DESIGN paint , a finish base paint, is the best option.
DESIGN paint is simple to use since you don't have to sand your floor down to bare wood. Just make sure you clean the floor surface well with a floor degreaser such as Finitec Surface Preparation to ensure a good adhesion. After roughening the surface, apply two coats of paint. For a superior resistance and to protect the paint pigment, we recommend one to two clear coat on top.
If your floor is bare wood, no problem. Before painting, we recommend using a floor sealant. This is meant to help prevent the paint from entering too deeply into the wood. This would make it difficult to remove in a future restoration. Once the sealant applied, you need to add two coats of paint and one to two coats of clear coat for an optimal protection.
3. STAIN
If your floor is already finished, staining it will be a bit more complicated. You will have to sand it down to bare wood first so that the stain can be absorbed by the wood and hold its color.
If your floor is already down to bare wood, you may start the stain application following the manufacturer's recommendations.
When choosing a stain, pay special attention to its composition. Some stains are more toxic than others and application methods may vary.
Waterborne stains are a great choice and it is best to opt for a non-toxic, easy to apply stain. They dry fast but still allow enough time for wiping it to avoid overlapping.
Once you have applied your stain, make sure to coat it with a high end finish.
4. FLOOR PAINT + SOLIDEX
This option is for almost any type of flooring. For instance, if you are looking to update the concrete floor in your basement but are limited on budget, simply apply a floor paint on the concrete and add a coat of SOLIDEX protector for a resistant solution and a brand new look to your space. With the many different color options, your imagination is the only thing holding you back.
You should feel well equipped to give your space a breath of fresh air!
If you have any questions or need any further information, please contact our experts at service@finitec-inc.com or at 888-838-4449.
Good luck on your project!