Finitec Expert
Whether you are a sandblaster, varnisher, designer or even a woodworker, you've come to the right place. At Finitec, we invest time in research and development to create innovative products, developed for the environment and for you
Designed to provide you with the safest and most optimal experience. With a low VOC (volatile organic compound) levels, our wide range of finishes, stains and sealers are suitable for all your residential, commercial or sports projects. All you need to do is discover them.
They are water-based, which makes them the most ecological option
They are made in Quebec, in Saint-Lambert-de-Lauzon
They have the lowest VOC concentrations
They are almost odorless
They are very long-lasting
They apply easily and dry quickly
Every product comes with documentation
Our customer service is reliable and dedicated
We offer training and demonstrations across the country.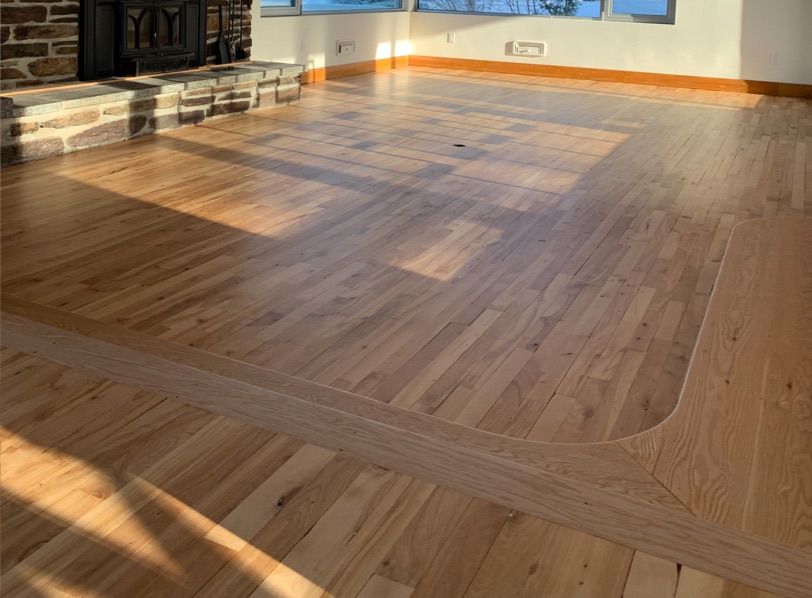 A SOLUTION
FOR ALL THE
FIELDS
Designers and Architects
No need to change your floor to give a room a whole new look (especially since a floor can last up to 50 years).
Instead, work a little magic with simple sanding and our various shades of wood finishes. They will be the most environmentally friendly and affordable floor option available, in addition to making them look new.
Sandblasters and Varnishers
There are many reasons why you should be choosing our products daily.
First, our water-based finishes contain the lowest VOC levels and are virtually odorless, giving you a much safer and more enjoyable experience. Next, our finishes dry extremely quickly, which allows for a second coat application after only 2 or 3 hours.

Finally, they are ultra-resistant, the best choice for the environment, and they come with dedicated customer service, ready to provide you with everything you need. Convinced?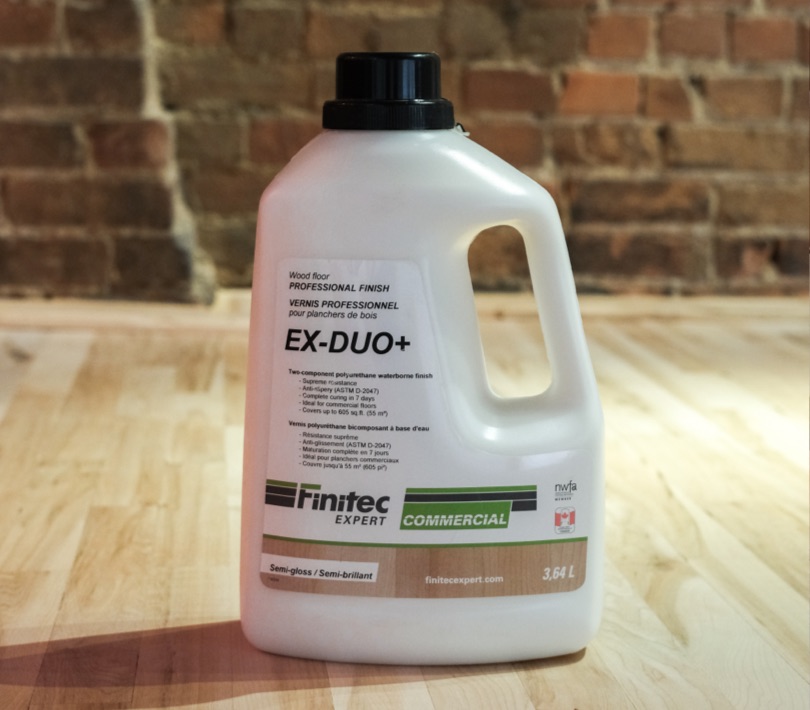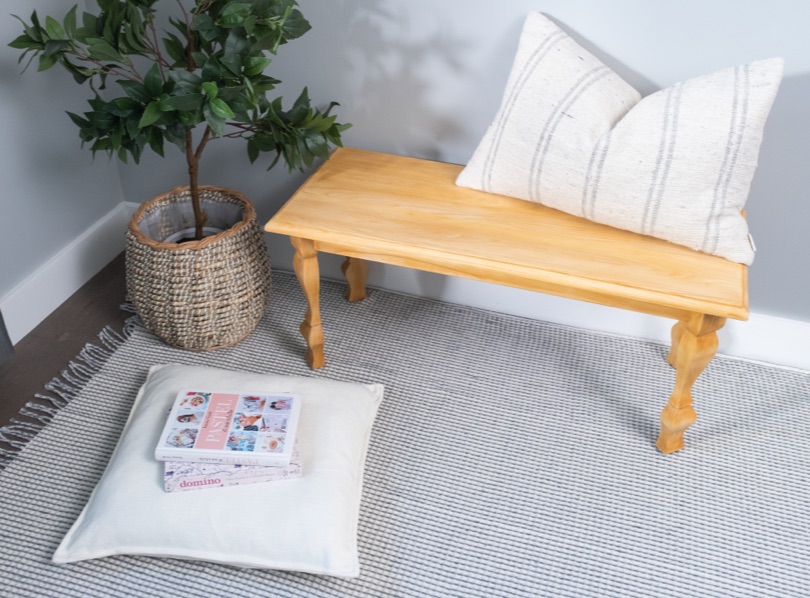 Woodworkers
Yes! We also have a selection of finishes to use on furniture and floors.
With the lowest VOC levels on the market, our products have been specifically designed to provide a safer experience for those who work with floor finishes daily. In addition, our lacquer can be apply with spray guns, saving you time on the roller or brush application. With faster drying time and increased durability, you certainly won't want to go back.