Research & Development
When the excellence becomes a promise
The secret of our success lies in two things: quality and innovation. For several years, our business strategy focuses on the development of innovative technologies that are environmentally friendly. For example, we have created products with the aluminum oxide technology and the use of polycarbonate resin. Also, the versatility of our products with our dyes is another good innovative example.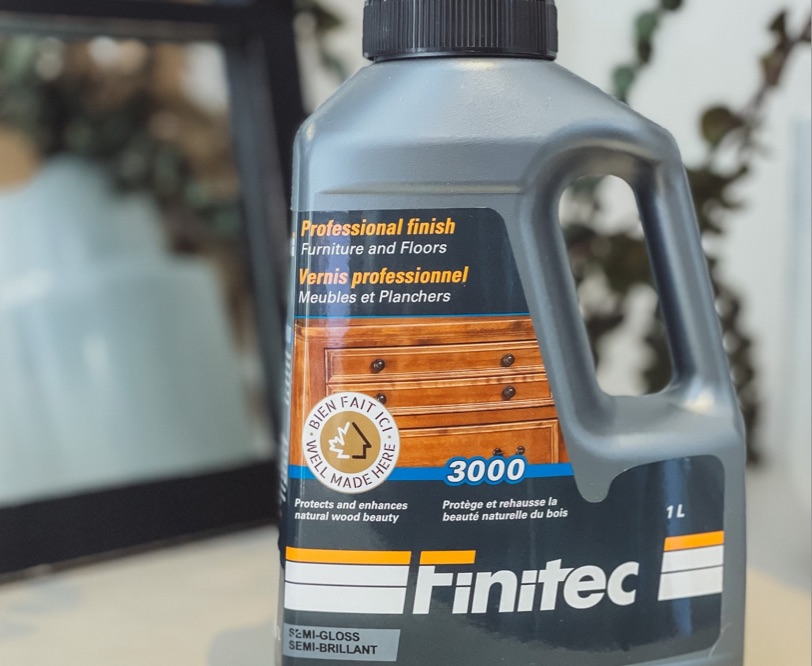 Our commitment to sustainable development and quality
Our sustainable commitment
Finitec Canada's commitment to sustainable development is reflected in our actions to protect the health of our customers, the smart use of natural resources and by promoting the responsible utilisation of our products.
Our commitment to quality
Raw materials of high quality that meet environmental standards.
Raw materials of high quality that meet environmental standards.
An efficient and competent customer service.
A well-established credibility in the industry, since almost 20 years.
An effective warranty on our products.
Also, we have created our environmental footprint
Our products, our pride
Water-based varnishes, stains and paints.
Non-toxic, odorless, low VOC.
Products made locally, in Quebec (Canada).
Local purchase policy from suppliers.
Corporate culture dedicated to the environment.
Quality control aiming for a minimum of post-manufacturing rejects.
Participation in the floor finishing product recycling program.