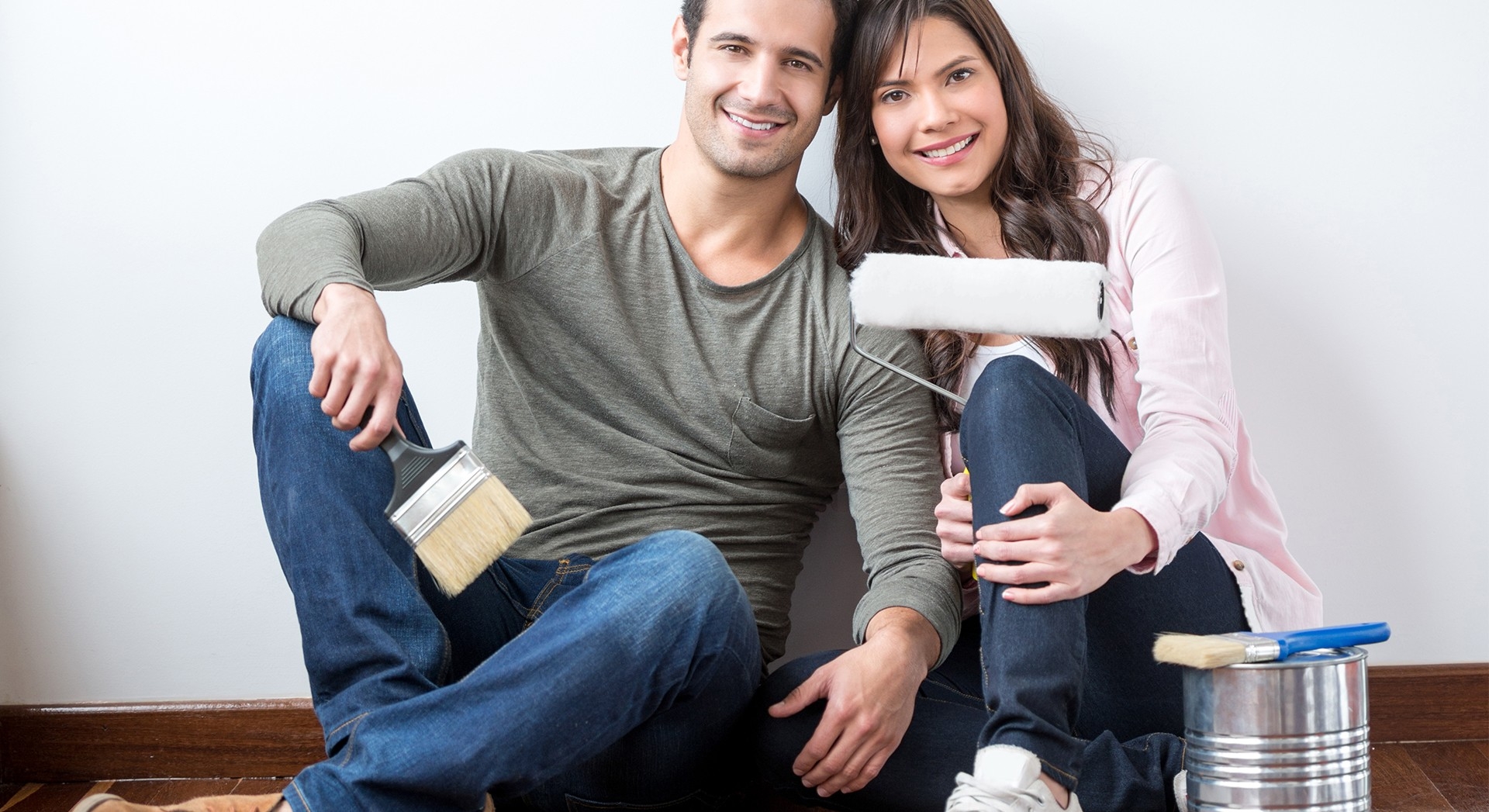 Stéphanie Landry Poirier
Tuesday, 19 June 2018
My floor is dull and has lost its luster. Is it possible to restore luster without sanding?
Sanding may be a long and hard step in your floor restoration. Using a commercial sanding machine may deform your flooring if it is not properly manipulated.
There is on the market, small sanding machines that has no risk for your floor. They only unpolish the surface to ensure a better adherence with the actual finish.
But what can you do to restore the luster of your floor if it is made of laminated wood or if you don't want to sand?
There is a system in 2 simple steps that will enhance the beauty of your dull and used floors.
Finitec Surface preparation: You only have to deeply clean the surface to eliminate the residues and clean hard surfaces. Working in only 5 minutes, you may use it as a regular cleaner. You only have to pour a small quantity directly on the floor, let it work for five minutes, wipe out all residues with a Finitec mop or a damp cloth and rinse the surface with warm water.
Finitec Tonic for wood and laminate floors: Following the deep cleaning, you only have to pour the liquid on the floor and spread a uniform coat following the wood grain using a 10 mm lint free roller. Smooth out marks and lines progressively. For optimal results, apply 2 coats allowing 1 to 2 hours between coats.
It is a simple, efficient and economic solution suitable for wood and laminated floors.
On this, have a great restoration!