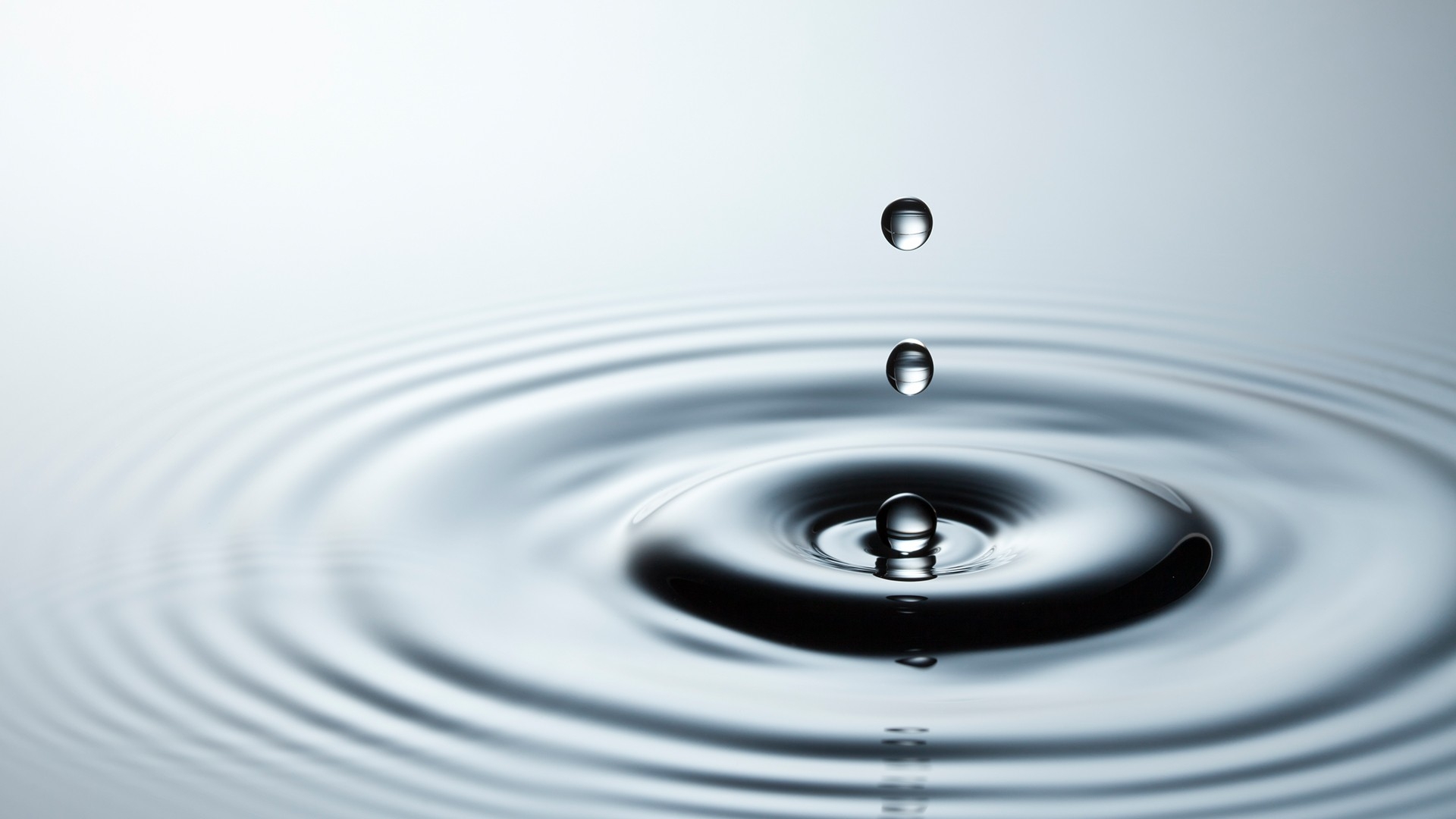 Stéphanie Landry Poirier
Monday, 11 March 2019
When you buy cleaning products at the supermarket, you probably read and rely on, and with good reason, the indications on the packaging as to the recommendations for use.
However, did you know that some products can be used in different contexts and perform other functions?
Here is a list of cleaning products and their different possible applications. Let yourself get inspired by these ideas and optimize your cleaning task while avoiding cluttering your cabinets with multiple containers.
Most people use microfiber mops to clean floors. This makes sense because in addition to offering excellent scrubbing power, microfiber traps dirt which makes it more effective for getting rid of dirt.
However, some creative people realized that the long telescopic handle and the cover were perfect for cleaning high surfaces such as walls and ceilings.
The handle of the mop can, meanwhile, be used as a broomstick or stick for paint rollers.
Thanks to its microfiber composition, the cover can be used alone to clean windows, leaving no trace. It is the same for mirrors or hobs.
Because mop covers have electrostatic properties that pick up dust instead of pushing it back, make maximum use of it by dusting furniture and other things where small dirt particles accumulate.
If you bought a specialized wood floor cleaner that leaves no trace or residue on your floor, why not also use it for your windows? Since it leaves no trace or residue on your floor, it will be the same for your windows.
The cleaner works very well for your windows? You can vary the use on any similar surface such as mirrors and/or stainless-steel surfaces.
And your car, you thought about it? Why not use the cleaner for your car windows?
Although it is designed for floor ceramic joints, if your joint cleaner is in gel format, it can be used for countertop or shower ceramic joints. Because of its thick texture, it will not run on vertical surfaces.
With a strong scouring power, it becomes your best ally for cleaning very dirty surfaces.
Finally, when you purchase cleaning products, make sure they leave no trace or residue, make sure they are safe for children and pets and are non-toxic and ideally manufactured locally.
If you want to know where you can buy this type of products, click HERE.In short, just use your creativity to maximize your purchases!
Enjoy your cleaning!