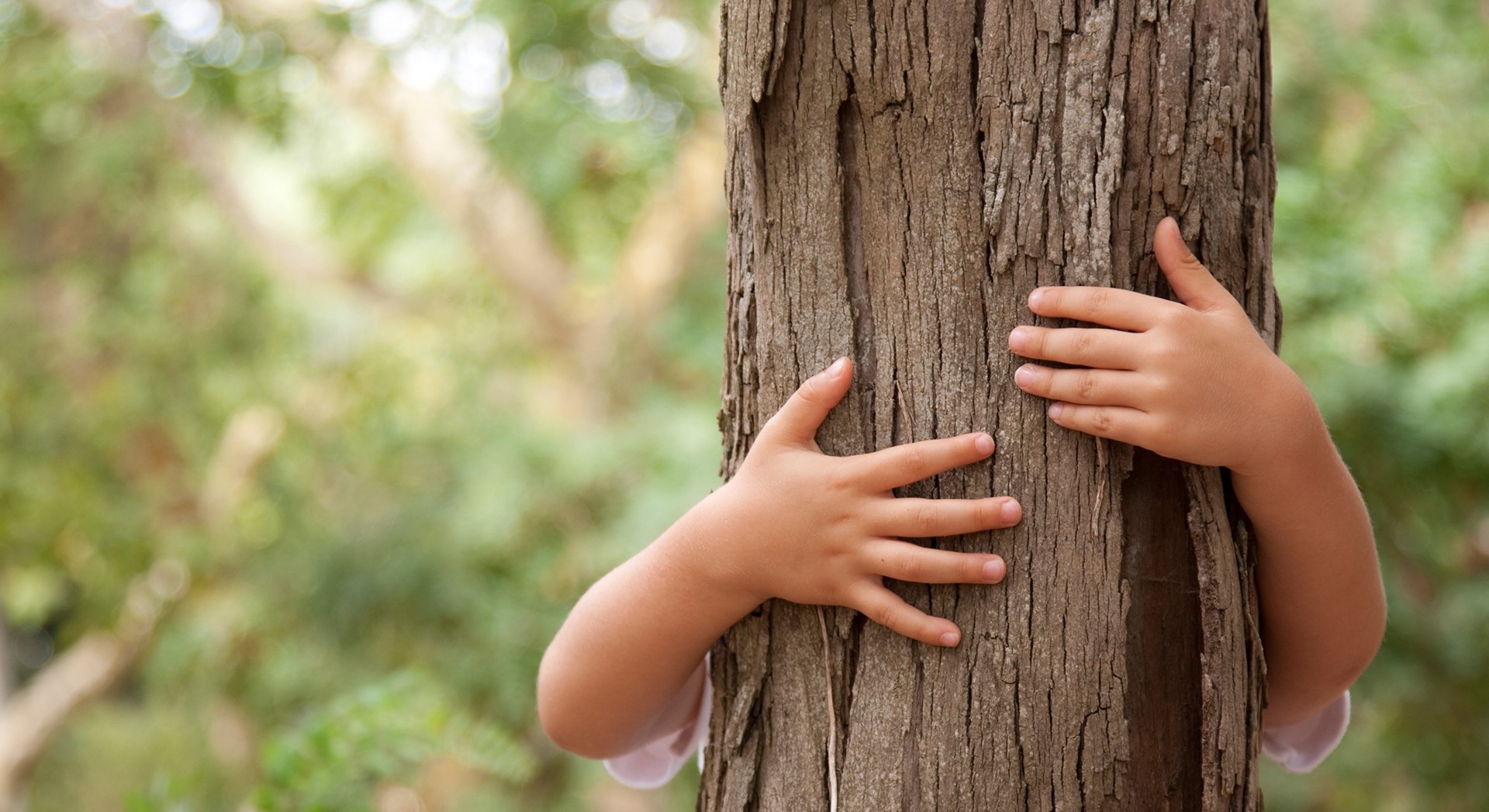 Stéphanie Landry Poirier
Thursday, 22 March 2018
What is LEED® certification?
Leadership in Energy and Environmental Design (LEED) is a valuation system recognized as an international brand of excellence for sustainable buildings in more than 132 countries. Since 2002, the Canada Green Building Council (CaGBC) and LEED Canada have helped to redefine sustainable buildings and communities in Canada.

The LEED system works well because it recognizes that sustainability must be at the heart of every building - in design, construction and operation. Over the past 11 years, the CaGBC has awarded LEED certification to more than 1,000 vessels in Canada and registered more than 4,000 in certification, the second largest in the world.
You would like to get your project certified?
Here are the 5 steps:
Determine which evaluation system you will use.

In Canada there are 6 systems:

LEED Canada for New Construction and Major Renovations (NC)
LEED Canada for Core & Shell (CS)
LEED Canada for Commercial Interiors (CI)
LEED Canada for Existing Buildings: Operations & Maintenance (EB:O&M)
LEED Canada for Homes
LEED Canada for Neighborhood Development (ND)
Write your project. The registration of a project with LEED Canada, through the CBDCa, demonstrates that the project team is firmly committed to certification. The project registered with LEED Canada may be nominated as a LEED Candidate or LEED Applicant. In addition, it will appear in the CaGBC's public database (owners may, however, refuse to have their profile listed).
Submit your certification application and pay the certification exam fee.
The fees vary according to the type of building and its size.
Wait for the result of the examination of the application. The review process varies slightly from one evaluation system to another.
Receive the certification decision, which you can accept or appeal. A positive decision means that your building has achieved LEED certification.