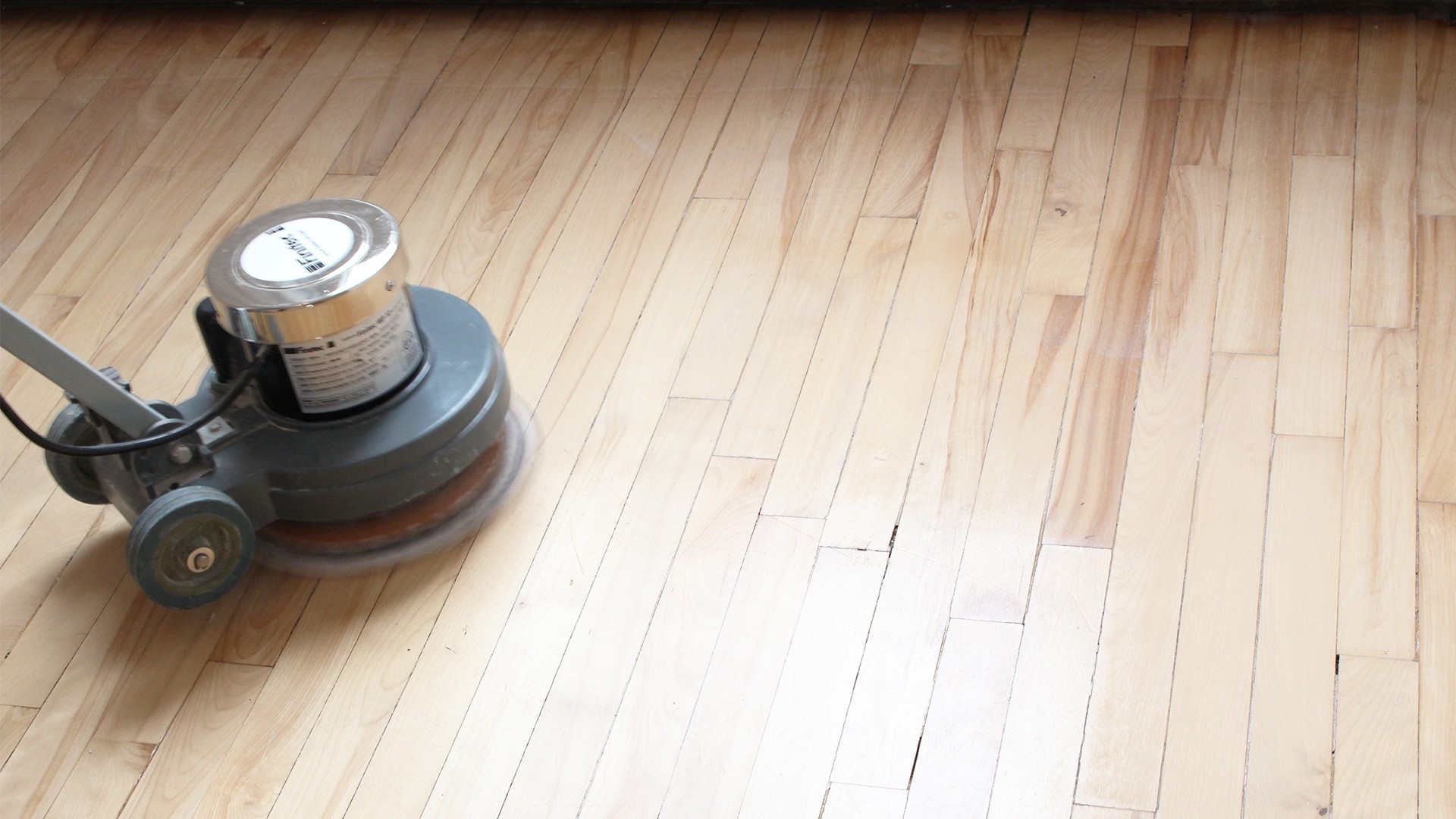 Stéphanie Landry Poirier
Tuesday, 11 December 2018
Wood flooring adds a new dimension to a house. This new element introduced into your home requires to be maintained. Without this, the flair, elegant and captivating aesthetics it ushers into your home will be lost. This is because as time goes on, scratches, wear, and tear will start surfacing on the floor of your home.
Screening, coating, and bare wood sanding are different floor treatment techniques that can be used to refurbish the floor of your home and make it appear new again.
Here are some benefits these floor treatment options have to avail to you to increase the value of your home.
Benefits of Screening and Coating
Time and Labor Saving: Screening unlike sanding does not require experience or take a lot of time. The process is very simple and quick to carry out. An average sized room can be screened in less than a day. After screening, the next step is the application of few coats of clearly finished product to complete the work.
Easy to Clean Up: The dust and the measurement made during screening is easy to clean. The dust made during screening does not enter the cracks and crevices of the floor, unlike sanding. In addition, the dust created is minimal and can be mopped up using a vacuum cleaner.
Cost efficient : As you only need 2 coats in a screen and coat versus 3 to 4 in a bare wood sanding project, the cost in materials varies in a significant way.
Benefits of Bare Wood Sanding
It allows you to revitalize the look of your home: As time goes on the floor of your home will start aging. There will be scratches and tears visible to the eyes. The floor can be made to appear smoother and more attractive by sanding.
You can add a new stain: If you want to re-stain the floor of your home, sanding is an only floor treatment you can choose. The bare wood is sanded to make it even and open the wood grain to absorb the stain.
Sanding lights up your home: Sanding can be used to add light to your home. When the floor has been properly sanded, the light penetrating into your home will be able to bounce around illuminating every part of your home.
When You Can Apply Screen and Coating
Screening is not done on a floor that has been waxed. This is because of its inability to adhere strongly to the surface. It can be used for polyurethane finishes only. It should not be used for stained or damaged floors too.
Are you thinking about upgrading your living space? Contact us today. We have quality floor finishing products that can make your home look fascinating and spectacular. Our floor finishing products are of high quality and will serve you for an extended period. Asides that, they will fit into your existing home décor seamlessly. No matter your style or preference, we have the ideal floor finishing product for you.