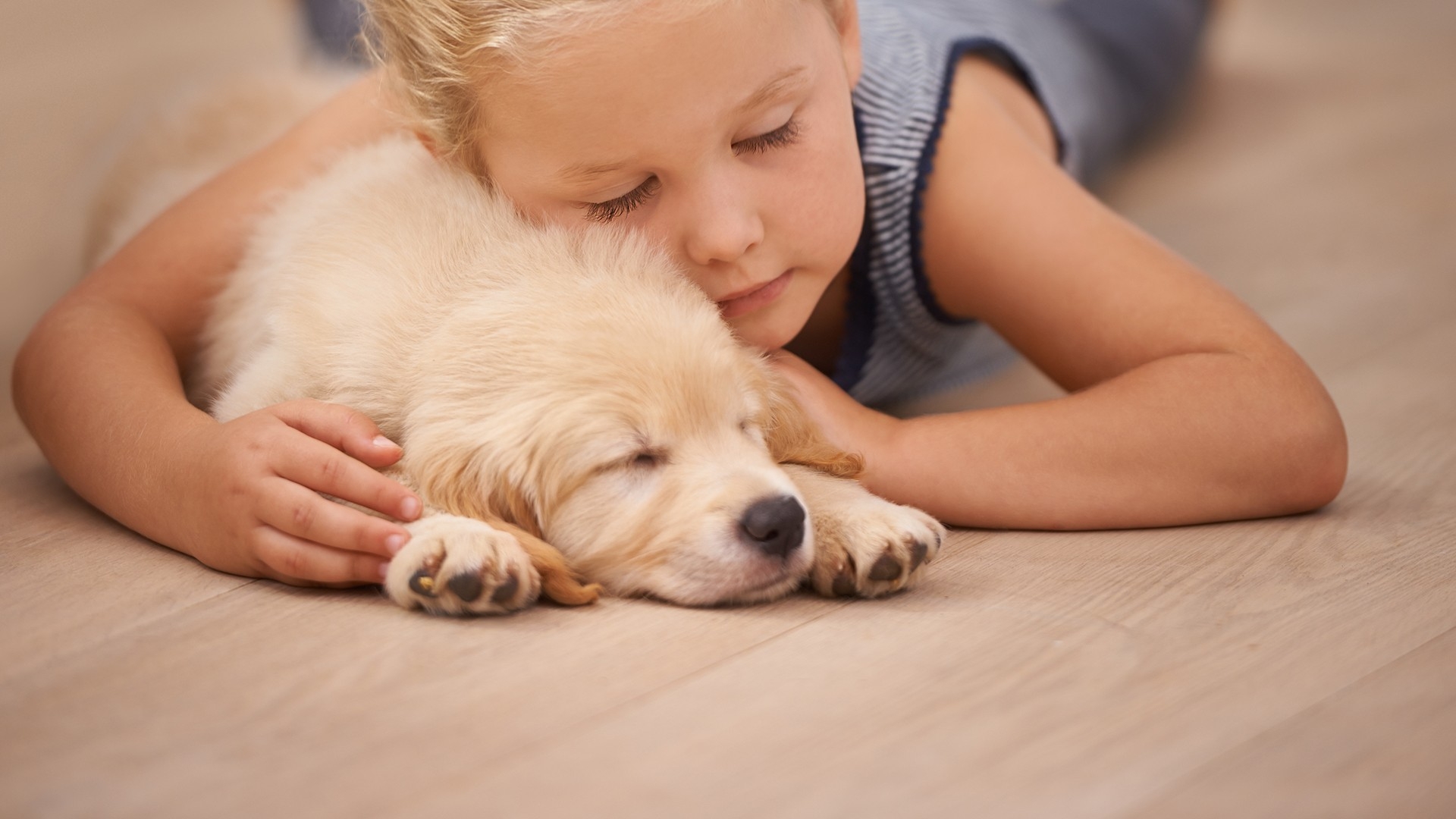 L'équipe Finitec
Thursday, 30 January 2020
Laminated floors, also known as floating floors, are widely used in residential and commercial structures. In addition to offering an excellent quality to price ratio, laminate flooring is available in many colors and textures. It can be installed in living rooms, dining rooms or bedrooms. An interesting option to make a unique choice and create a custom designed room. Incredibly economical, this type of flooring is mainly appreciated for being easy to install.
Despite the fact that they are popular, your laminate floors are probably beginning to wither and show wear and tear. In this blog post, we want to help you repair the look of your laminate floors. Of course, if we were dealing with hardwood floors, sanding and varnishing is a simple way to repair. But, it is often assumed we can do neither for laminate.
That poses the question, how can we achieve a fresh, new looking laminate floor? Certainly, we know without sanding them. But, can we still varnish a laminated floor?
So, after a few years of using the floor the finish is beginning to look slightly worn. Now, we have a solution to restore its original shine. As you probably assumed, we will not sand the surface. However, what you can do, and very simply, is apply a protective finish to restore the top layer of your floor. These types of flooring are made of many layers of material. We will mainly work on the superior one.
Follow these 6 simple steps to fully restore the look and feel of your laminate floors:
Remove all the furniture from the room.
Remove the dust with a vacuum or a broom.
Clean the surface with a degreasing product to remove all dirt. Notice that there are many brands on the market. Some of them are non-toxic and very efficient. Make sure to read well the manufacturer's instructions before using it.
Conduct an adhesion test to ensure the compatibility and the final color.
Apply the protective finish on the entire floor. Know that some products may be applied with a roller to facilitate the application. If you are not sure, ask a clerk and read well the instructions to make sure to have a proper product and an optimal application.
For optimal results, we usually recommend 2 coats.
Voilá! About 3 hours after your last coat, you will be able to enter back in to the room. We recommend waiting at least 24 hours before replacing your furniture.
Moving forward, it is recommended to perform regular maintenance with specialized products to extend your floor's lifetime.
Finitec offers the products below. Click on the links to go to products' details:
Tonic for wood and laminate floors