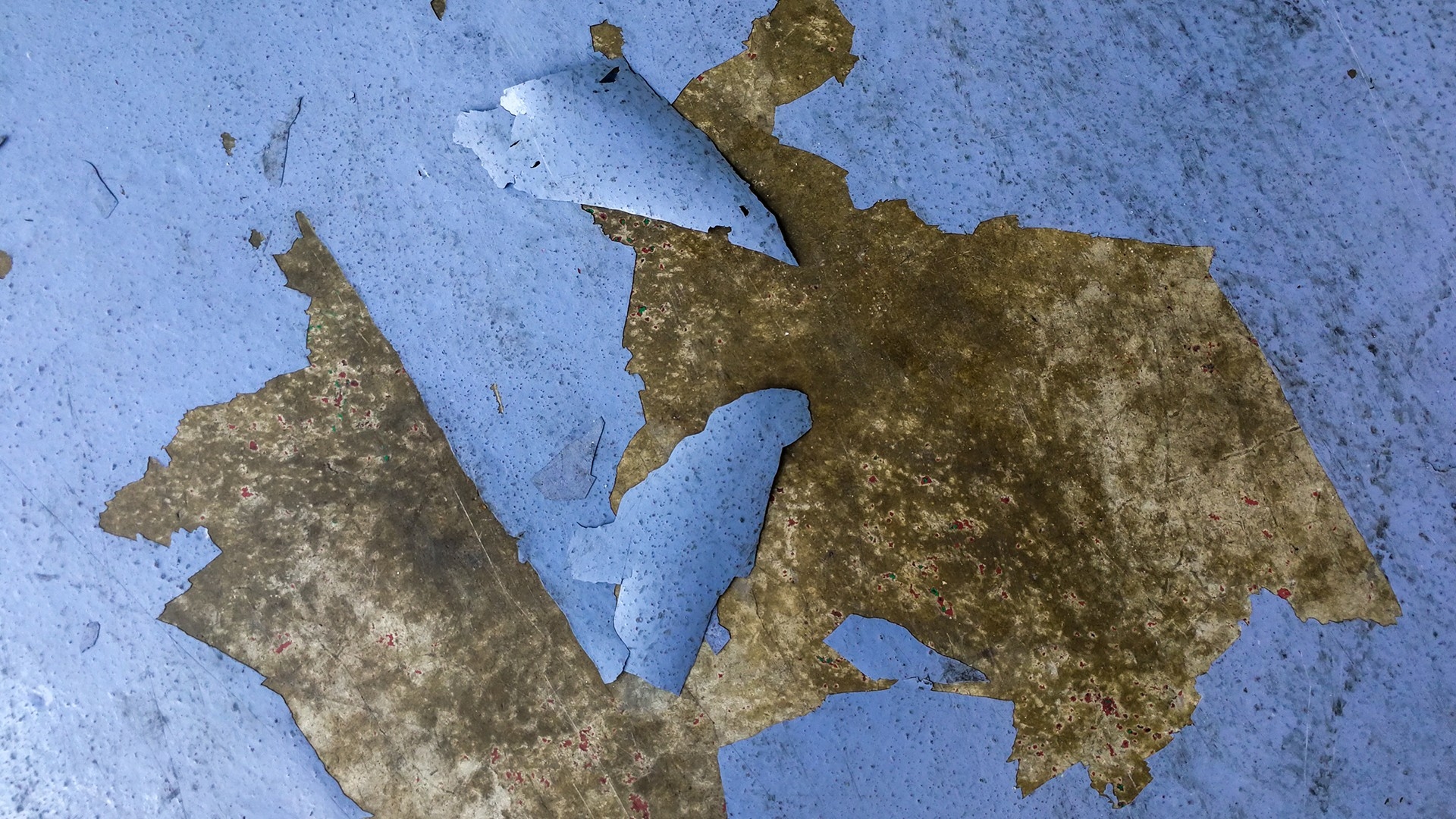 Stéphanie Landry Poirier
Tuesday, 20 August 2019
You just finished covering your garage floor with floor paint. The results are simply amazing! A touch of color, a sparkling effect, and a cleanliness that will make your neighbor jealous.
You let everything dry, put everything back in place and then life goes on. That is, you use your garage as it supposed to be used. You move your car in and out, store some sports equipment, and enjoy a new crafting area.
However, a few weeks later, your magnificent floor is already showing signs of use.
Don't worry. It's well known that floor paint offers a certain level of resistance to traffic but tends to peel over time.
If there are only a few small scratches, then there is still time to protect it. However, if you notice large chunks of paint missing from important areas, it would be preferable to sand everything down with a small sanding machine that you can rent in hardware stores, such as the Finitec one. Once sanded, you can add a protective coating to the floor.
A coating? Indeed, there are many waterborne clear coats with polyurethane that preserve your paint and provide it with better resistance to abrasion. Mostly when the paint is applied in environments favourable to scratches such as a garage.
What is interesting with this type of product is that you can do it yourself.
It protects, seals, and waterproofs epoxy as well as floor paint. Available in 2 lusters, gloss and satin, you have the choice of the final look of your project.
Odorless, non-toxic, and applicable with a roller, this product supports consistent residential and commercial traffic. Being less pricey and easier to apply than epoxy, this is the ideal solution to protect your investment.
OK, but where do I find this type of product? That is simple! Finitec has the solution: The Solidex. You can find it in a hardware store near you or directly through our online store.
Hoping that this article helped you save your floors!